Become An Investor / Introducer
Private Lenders &
Partners
Introducer and Investor Opportunities with London Bridging Finance
Become An Investor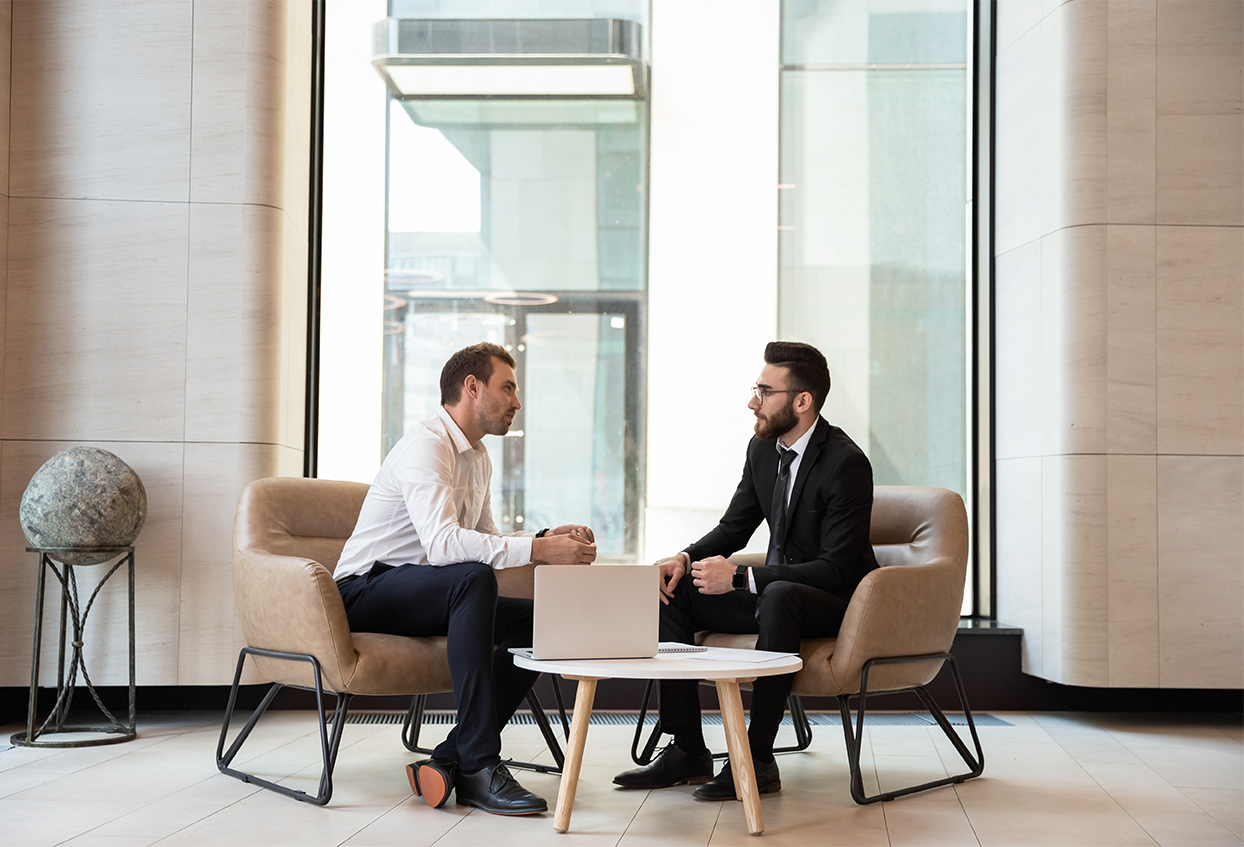 Holding a unique space within the UK Non-Regulated Bridging Finance lending market, London Bridging Finance makes ongoing private loan opportunities available to qualified investors. If you are a high net-worth individual or an experienced investor looking for fresh opportunities to maximise your return on capital, contact us.
In our climate of historic low returns, we are able to offer you more attractive investments. You may expect a first-charge, secured bridging loan to return 12-20% a year, or greater.
Our loan specialists work with each investor to determine which sector of the private bridging loan market you might be interested in. We consult with you on what returns you'd like to achieve.
Once we find a case that matches your criteria, we connect you with the borrower. Our unique role can bring you multiple qualified contacts.
If you would like to learn more, please fill out the enquiry form below, or call us at 0207 856 0441
Become An Introducer
London Bridging Finance seeks to establish excellent professional relationships with mortgage introducers and other industry-related professionals for bridging finance enquiry referrals.

We work diligently on every enquiry, from start to finish. Once we complete the job, you will receive a pre-agreed income split, which is payable the very day the transaction completes.

This is a great way for you to create more income for your business while having us do the work for you. By offering your clients a flexible and cost-effective bridging loan solution, you'll be poised to win out over the competition and generate more business for yourself. Consider us an important part of your network, with finance specialists who can help you get ahead and achieve greater success.
We've designed the London Bridging Finance Affiliate Programme to make it easy for you to implement. It's a low-maintenance, simple way to get on board with a bridging finance programme. We've made it as simple as possible for you to work with us and profit from our partnership.

Simply introduce the client, and we will handle the rest of the work for you.

When you partner with London Bridging Finance, you'll be working with a trusted group that honours its commitments. Since integrity is at the core of all we do, you can rely on a professional relationship that's mutually beneficial. Contact us today.